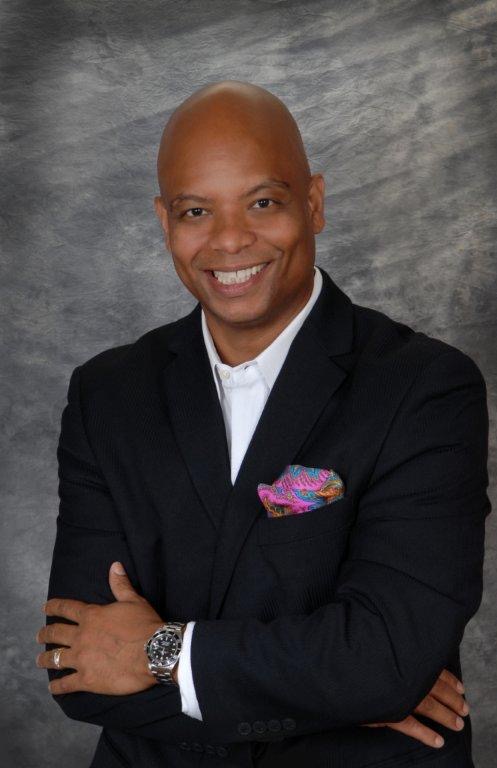 I'm here to answer any questions you might have about our products and services. Feel free to contact me using any of the following methods:
Anthony Thornton is a native of Los Angeles, California, who moved to Metro Atlanta in 1999. He is a #1 Best Selling Author who has negotiated and closed over 3,000 transactions with Teams in Atlanta, California, Iowa, and Wisconsin.
Anthony's formal education includes an Undergraduate Degree in Finance, a Master's in Business Administration (MBA), and Six Sigma Process Design training from Villanova University.
Anthony is a Decorated United States Air Force Veteran who served in Desert Storm as an Air Traffic Controller.
Thornton is a proud Husband, Father of Four, and the Founder of Giving Kids a Future Foundation, Inc, a Non-Profit Helping Disadvantaged Kids Become Future Leaders, CEO's, and Philanthropists.
Something unique about Anthony is, he is a NCAA Men's College Basketball Official.